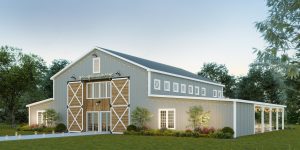 Check Out the Newest Buffalo, NY Wedding Venue! The Legacy on 18 mile Creek, in the Hamburg NY area!
You've found that special someone and are ready to have the wedding day you've always dreamed of. Walking down the aisle, dancing with your best friend, the big exit at the end of the night and so much more – all surrounded by the people you love.
You know what you want and it starts with an incredibly charming wedding venue that leaves your friends and family in awe with all that you have included in your wedding day.

Even better if that venue fits your budget and helps you make many of these big decisions easier. (Planning a wedding is exciting, but honestly can be a little overwhelming).
Schedule a Tour of the newest wedding venue in the Buffalo, NY Region.