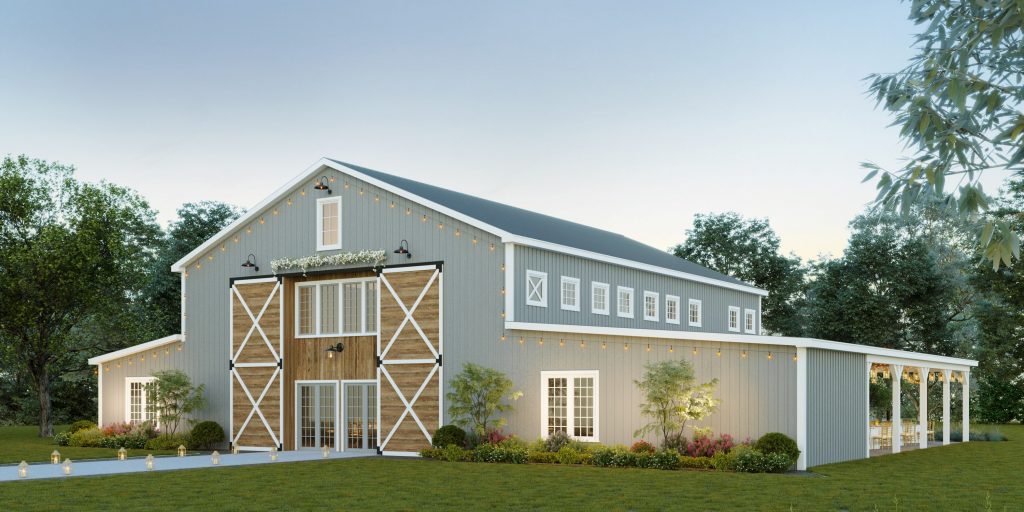 The Legacy On Eighteenmile Creek
6653 Taylor Rd.
Hamburg, NY 14075
716-954-3985
Looking To Book
an Event or Wedding
in the Buffalo Region
and have a few questions?
Please Contact Us by filling out the form below!
A member of the team will reach out to you within 24 hours.