The Legacy On Eighteenmile Creek
Buffalo's Newest Affordable &Timeless Wedding Venue
You've found that special someone and are ready to have the wedding day you've always dreamed of. Walking down the aisle, dancing with your best friend, the big exit at the end of the night and so much more – all surrounded by the people you love.
You know what you want and it starts with an incredibly charming wedding venue that leaves your friends and family in awe with all that you have included in your wedding day.

Even better if that venue fits your budget and helps you make many of these big decisions easier. (Planning a wedding is exciting, but honestly can be a little overwhelming).
Schedule a Tour of the Newest Wedding Venue In the Buffalo – Hamburg NY Region
Now it is time to place a checkmark next to something big on the top of your to-do list
Welcome to THE LEGACY on Eighteen mile Creek
The place where unique and personal weddings occur because the vision of the couple is the driving force. 
Whether you are looking for elegance or rustic, simple or detailed, The Legacy can be transformed for your vision. Your style, your details, your day.
Nestled right outside the quaint village of Hamburg, a short drive from downtown, The Legacy was designed to give you an intimate feel with modern amenities with great proximity to a variety of hotels, restaurants, History and activities.
What YOU Will LOVE:
Climate controlled building for any type of Western New York weather any time of year. 
Tables and chairs for a reception up to 180 guests.
Multiple ceremony locations
Use of Bridal and Groom suites 
Access to Décor Den for inspiration or to incorporate in your big day.
Numerous dedicated photo spot that will give you post worthy photos.
Ability to choose the vendors of your choice to fit your taste and budget.
Now find a comfortable and relaxing place and dive into what our website has to offer – including pricing, available dates and much more!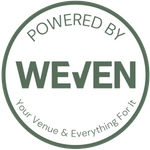 We are also to offer our wedding clients complimentary access to an online planning portal to support the coordination of their event at THE LEGACY.
This portal comes full of fun features like:
A venue-specific planning checklist to help you stay on track
A custom wedding website builder to share important event details with your guests.
Vendor recommendations and a place to share vendor information with us, your host.
A place to store and share documents.
A messaging system to send us questions as needed.
AND MORE!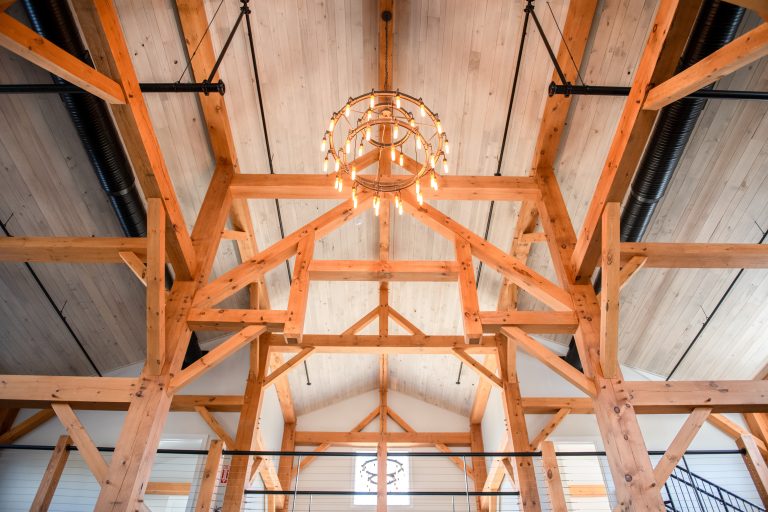 Answer to Popular Questions!